Ready to Roadtrip: Socially-distanced Family Vacation Tips
Ready to Roadtrip: Socially-distanced Family Vacation Tips
Summer 2020 may be wrapping up, but that doesn't mean you can't get away from the computer screen and explore some of Washington's most scenic spots before the rainy season arrives. In 2020, the road trip is a more popular option for family vacation than ever. To help you make the most of your time on the road and stay safe while you travel, the Rairdon team put together some tips and some favorite local suggestions near Bellingham to help you plan your socially-distanced road trip.
Visit the Rairdon Blog for tips on your fun, safe, socially-distanced road trip.
And Check out the Rairdon Team's Favorite Places near Bellingham, WA to Road trip to:
Closest to Home:
Whatcom Falls Park – This city park has everything you need for a great staycation – waterfalls, fishing pond, miles of trails and a playground for the little ones.
IMG Source: https://cob.org/services/recreation/parks-trails/parks-guide/whatcom-falls-park
A Day Trip from Bellingham, WA:
Birch Bay State Park – Enjoy lots of beach to explore and plenty of room to have a socially-distanced picnic on the water. Or take the RV to Birch Bay Campground and stay a few more days.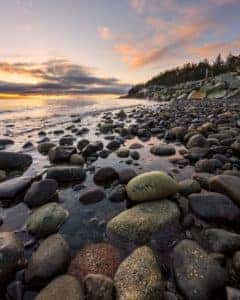 IMG SOURCE: https://www.pexels.com/photo/photo-of-rocky-seashore-during-golden-hour-3788089/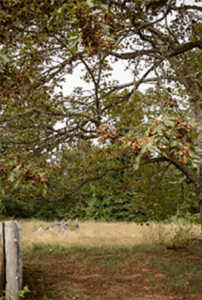 A Road Trip from Bellingham, WA:
Ross Lake National Recreational Area – Camp at one of the alpine lakes along the North Cascades Scenic Byway, or scale the numerous nearby mountains.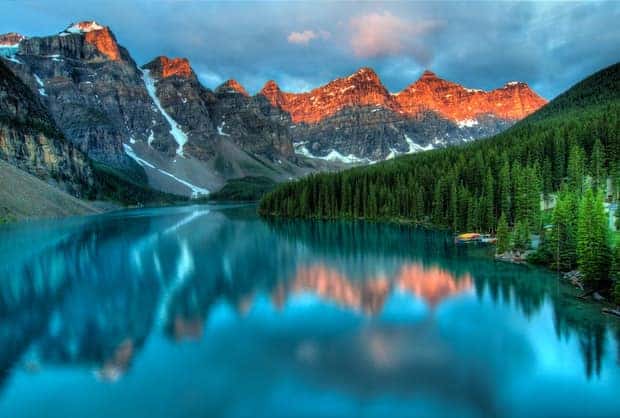 IMG SOURCE: https://www.pexels.com/photo/alberta-amazing-attraction-banff-417074/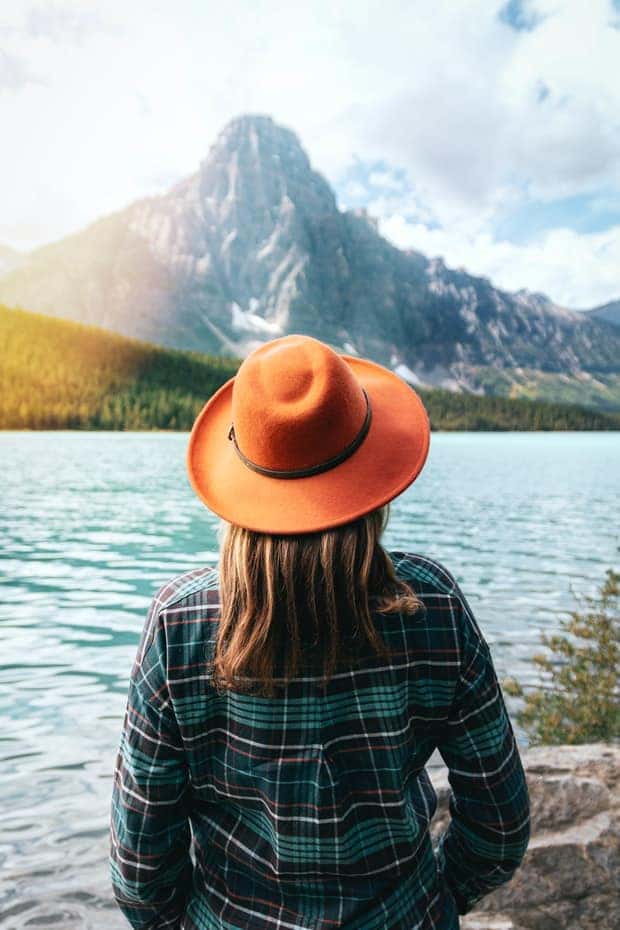 IMG SOURCE: https://www.pexels.com/photo/photo-of-person-wearing-fedora-hat-4110472/